Hello again EC&I 834 classmates and faithful blog readers. Do not ask me where the last three plus months have went as I am baffled.  My sweet little baby is already six months old and this semester is coming to an end. Hard to believe I know.  This is also my 8th Masters course coming to an end.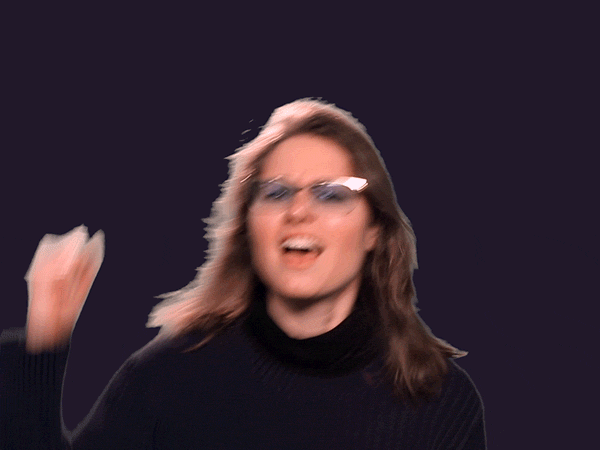 I have gained so much insight from taking this course about online learning, I feel comfortable using many different content creation tools.  We have had the chance to explore a variety of online and digital resources that I would have not otherwise know about without the help of Alec and Katia.   I think one of my favorite part of the course was evaluating classmates prototypes.  Doing the evaluations gave me so many new ideas and different content creation tools to experiment with.
For my Summary of Learning I chose to use a Digital Storybook creation tool called StoryJumper. I came across StoryJumper while creating my module for my prototype.  I liked that StoryJumper allowed me to import my own photos or images and also narrate the pages.  There are a few different options in term of sharing your book or there is an option of buying it. This storybook creation tool would be an awesome way for students to share their ideas or even to present a final project.  The option for printing or buying it would also make a great keepsake.
One of the most iimportantthings that students learn in school is their ABC's.  These simple letters are the foundation of all other literacy and knowledge. I figured the best way to start to share my learning experience was to take it all the way back to the ABC's.  I chose to create an A to Z Digital Storybook of some of the tidbits that came up in class.  I planned to upload this song and have it playing in the background.  I converted it from Youtube as an MP3 and tried to add it but you can only do that with the paid version of WordPress, they get ya every time.  Maybe you think this song is worth a listen, It always puts me in a good mood 🙂
So here is my creation, make sure to hit the play button underneath the pages to hear my narration.